MedilabS Diagnostics and Speciality Clinics
MedilabS Cheruvathur
+91 467 2263900
Working Hours: 7.30 AM to 7 PM (SUNDAY 7.30 AM-1.00 PM)
MedilabS Diagnostic Laboratory & Speciality Clinics, Cheruvathur is the leading health care provider in Cheruvathur, Kerala.
With fully equipped automated analyzers in the laboratories, manual errors are completely reduced and provides accurate and fast results. The laboratory provides Biochemistry, Immunology, Serology, and Microbiology related tests. The laboratory department comprises of well qualified personnel with vast years of experience. International standards and quality measures ensures our customers are provided with accurate and precise results. A comprehensive range of in-house tests ensures our customers get access to high quality laboraory service within their door steps. The laboratory has a quick result turnaround time that are in line with international best practices and standards.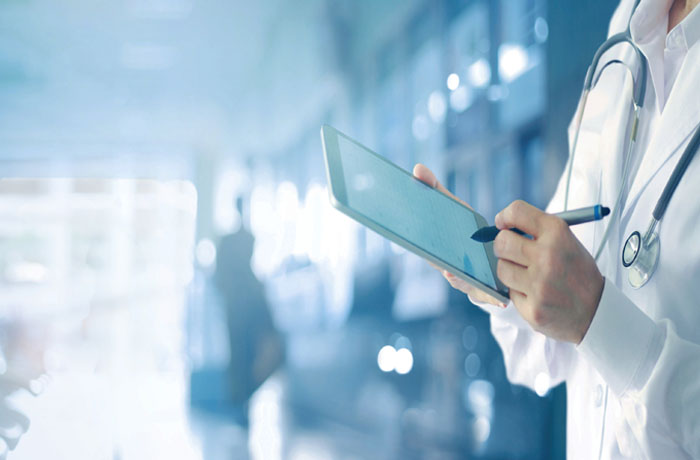 Our Polyclinic occupies a prominent location in Cheruvathur. It is an effortless task in commuting to this establishment as there are various modes of transport readily available. It is at Padanna road opposite to the fish market, which makes it easy for first time visitors to locating this establishment.
MedilabS Speciality Clinics and Diagnostics provide top services in diagnostic lab tests, speciality and super speciality doctors, 12 channel digital ECG, advanced digital X-ray.
Customers have ample parking available in our large parking area.
We strive to ensure that our staff are courteous and prompt at providing any assistance. They are readily available to answer any queries or questions that you may have.
Operational Hours
7.30 AM to 7 PM (Monday -Saturday)
Sundays  7.30 AM-1.00 PM
Speciality Clinics
Department of Paediatry
Mon - Sat : 10.00am to 12:30pm
Dr. K.C Ramachandran MBBS, DCH, Civil Surgeon (RTD)
Orthopaedic Specialist
Mon - Sat : 1.00 pm to 3.30 pm
General Medicine
Mon - Sat :  3:30pm to 5:30pm
Dr Saleem E MBBS, MD, General MED
Dermatology / Skin Specialist
Allergy & Asthma Clinic
All Fridays : 4:00pm - 6.00pm
Psychiatry & Counseling Department
Mon, Wed
Our Visiting Doctors
Department of Urology
Mangala Kidney Foundation Mangalore
Dr. Moideen Nafseer MBBS, MS (Surg.), DNB (Surg.) DNB (Urology), FAGE, FMAS (Laproscopy)
Neurology Department
KMC Hospital Mangalore
Dr Shivanadapai MD, DM, Neurology
Gastroenterology Department
Indiana Hospital Mangalore
Dr. Hyder MBBS, MD, DNB (Ganstroenterology)