Best medical laboratory, ultrasound scanning and polyclinic in Payyanur, Kannur, Kerala
About Us
MedilabS is a highly advanced reference laboratory operating with it's Head Office in Payyanur and branches at Cheruvathur, Karivellore and Pariyaram. Mediscan is a subsidiary of MedilabS providing diagnostic radiology at Payyanur. With over 25 years of international experience, Internationally qualified and experienced biomedical scientists are our assets. We aim at providing expertised service which is quality focussed and trust worthy. Our extensive range of disciplines and strict adherence to standatrds ensure the safe and smooth running of the laboratory environment.
MedilabS offers extensive laboratory services of high quality through a team of highly qualified biomedical scientists. We incorporate innovative approach consistently to meet the changing and challenging needs of today's health care environment.
Why to choose MedilabS?
Genuinely computerized laboratory with fully barcoded and interfaced analyzers
Fully automated with wide array of tests
All urgent and critical values reported immediately to the physician concerned
Free diabetes education and dietary guidance,Deliver highest quality in lowest price
Mission /
Vision
Our mission is to provide innovative and quality medical laboratory services on time. The patient comes first in everything we do. We strive to provide every customer with services of uncompromising quality, error-free, and on time.
Our vision is to increase the coverage and overall efficiency of laboratory testing in the area while implementing international best practice reference laboratory processes and setting a new benchmark for quality standards.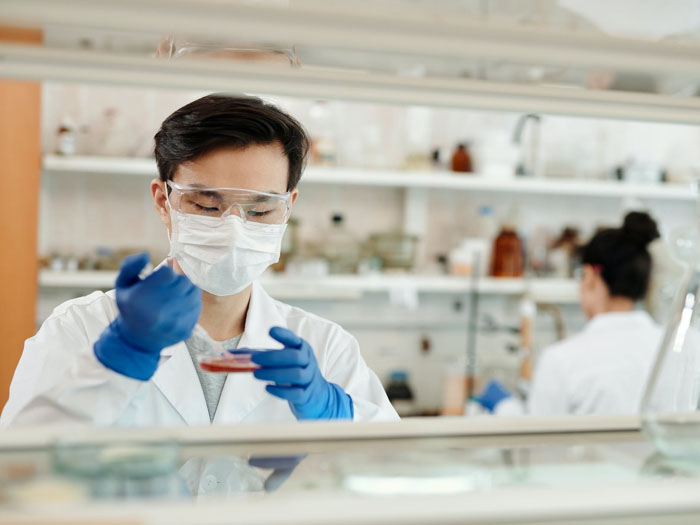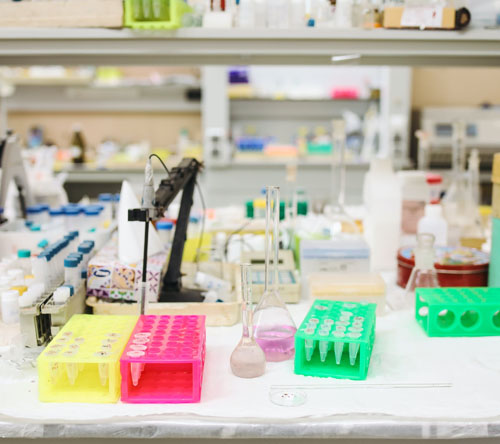 Specialists and Scientist as One Team
Initial Assessment
All Types of Laboratory Services
Best of the Global Branded Instruments
Quality at Affordable Costs
Fully Automated Diagnostic Laboratory
Digital Imaging Center
On-site Laboratory
Good Patient Care
Best Diagnostic Packages
Innovative Clinics
Complimentary Consultations
Complete Body Checkup
Accuracy and Uncompromised Quality
Innovation
Embrace change, encourage invention and continually remain at the forefront of advances in health sector for the good of our patients
Compassion
Demonstrate caring and sensitivity for the diverse backgrounds of our patients and colleagues and generosity in our communities
Integrity
Adhere to high ethical and professional standards, demonstrating commitment to our responsibilities with trust, honesty and respect for all