What We Offer
Our Departments
MedilabS offers an exaustive test menu of more than 200 tests. This includes a wide range of services from basic blood counts and cholesterol testing to more complex diagnoses of genetic conditions, cancers, and other rare diseases.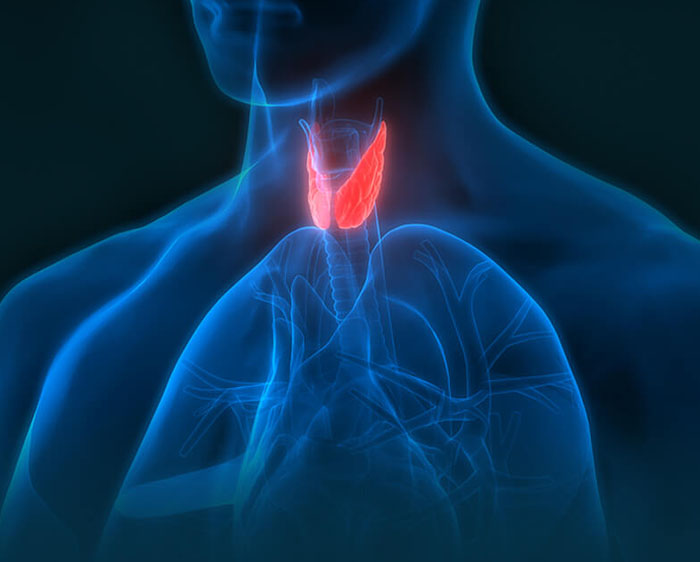 Endocrinology
The Endocrinology Laboratory supports Medilabs and is committed to providing the highest level of diagnostic specimen testing for people with endocrine system disorders. We adhere to international standards and best practices.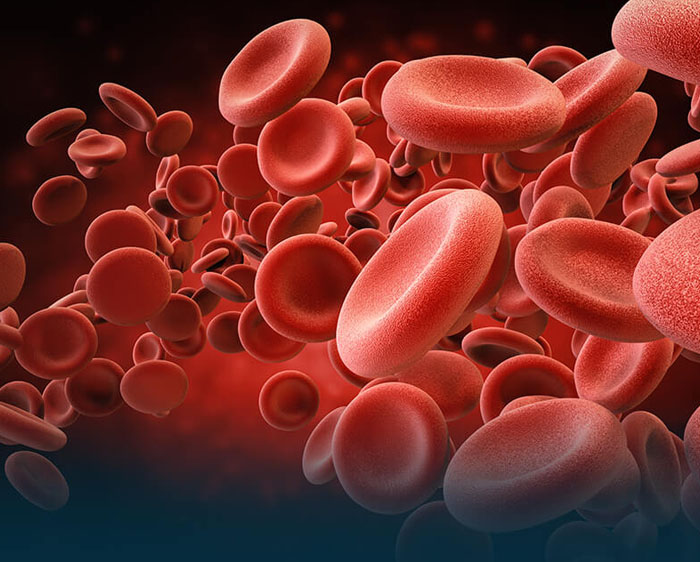 Haematology
The Department of Haematology at MedilabS provides a full range of tests and services for general and special haematology and coagulation studies. Our laboratory is equipped with a variety of modern analyzers.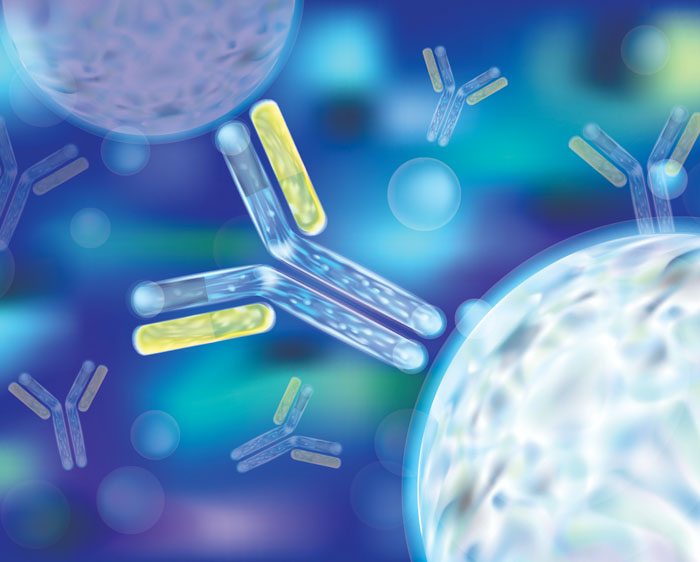 Immunology
The laboratory provides a large range of investigations for autoimmune, immunodeficiency, allergic disorders, etc. The repertoire of investigations for possible immunodeficiency is being developed and expanded.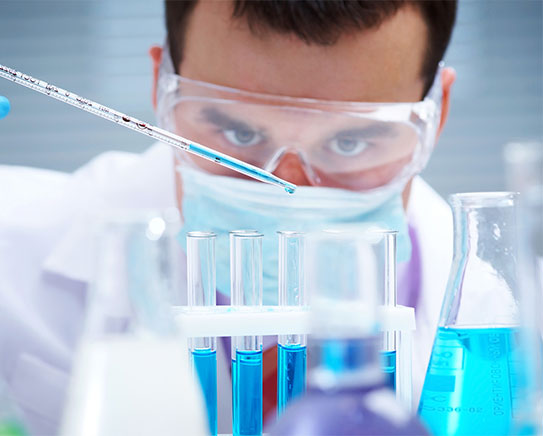 Clinical Biochemistry
The division of Clinical Biochemistry provides a qualitative and quantitative analysis of biological fluids such as blood, serum or plasma or urine for specific chemical constituents or physiologic processes.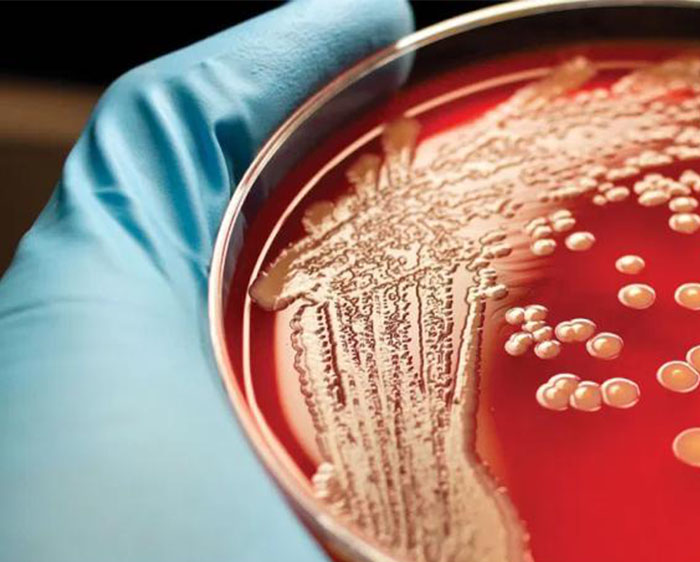 Clinical Microbiology Laboratory offers comprehensive testing for detection, isolation, and susceptibility testing of infectious agents. We utilize rapid direct detection methods where possible for optimal patient care.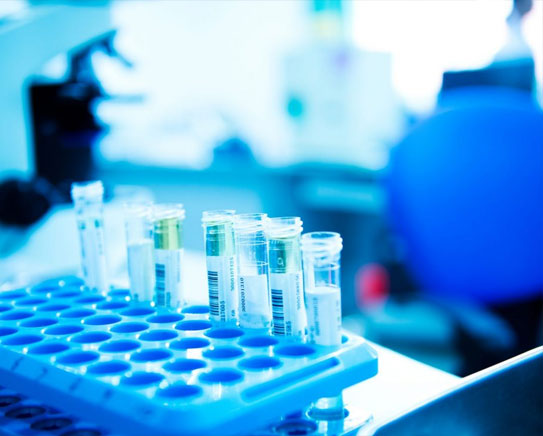 Serology
These include ELISA, agglutination, precipitation, complement-fixation, and fluorescent antibodies. We adhere to international standards and best practices.