4
International Standards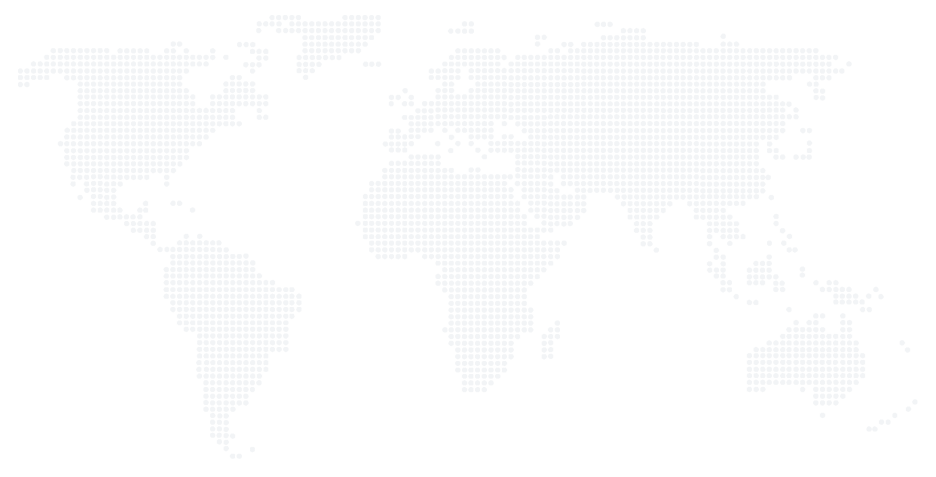 MedilabS
Highly Advanced
Reference
Laboratory
MedilabS is a pioneer medical and diagnostic service provider with its head office and central reference laboratory based in Payyanur.
We Offer
Extensive Laboratory and Diagnostic Services
Expert and specialized clinical consultants and Biomedical Scientists
Quick result turn around time
Schedule a Visit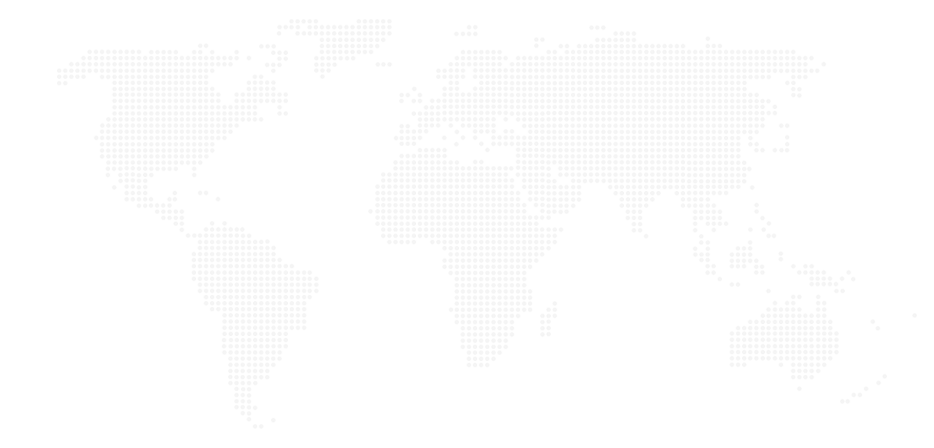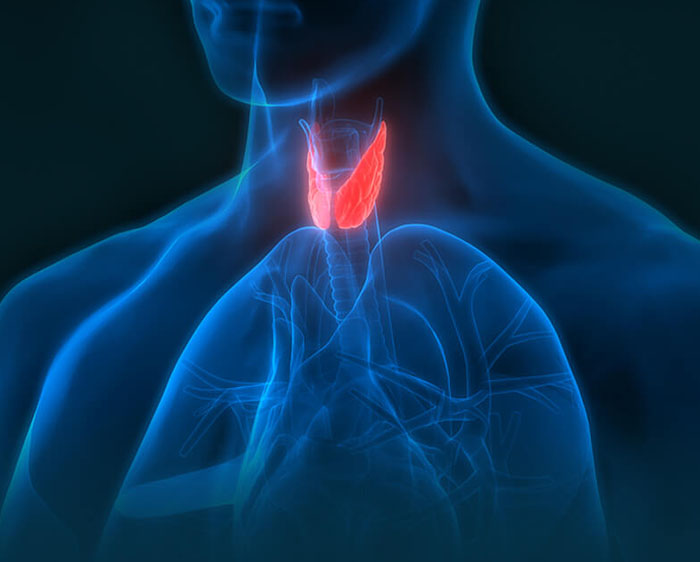 Endocrinology
The endocrinology laboratory supports Medilabs and is committed to providing the highest level of diagnostic specimen testing for people with endocrine system disorders. We adhere to international standards and best practices.
Cortisol
DHEAS
Vitamin D
Insulin
Testosterone
FSH
LH
β-hCG
TSH
Thyroxine (T4)
Triiodothyronine (T3)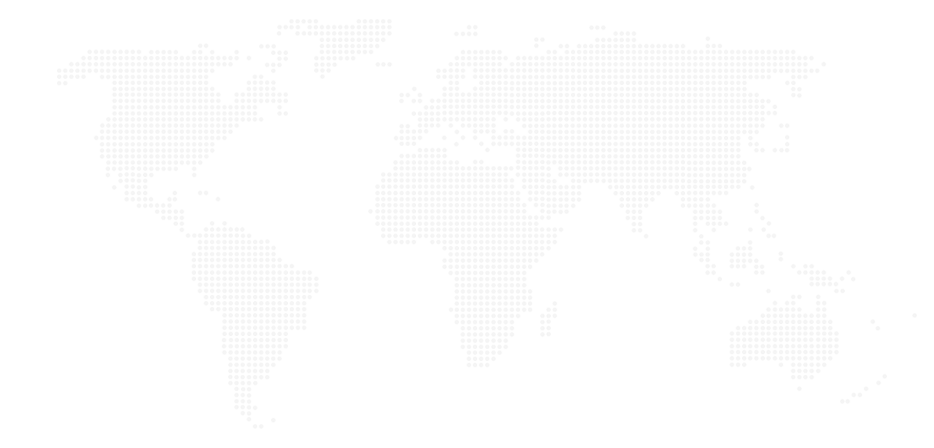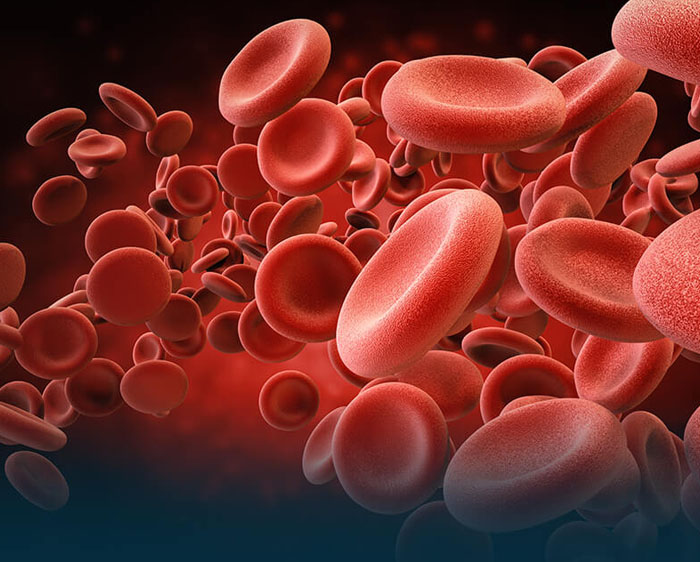 Haematology
The Department of Haematology at Medilabs provides a full range of tests and services for general and special haematology and coagulation studies.Our laboratory is equipped with a variety of modern analysers.
Complete Blood Count
Coagulation Studies
Peripheral Blood Smears
Haemoparasite detections
Body fluid analysis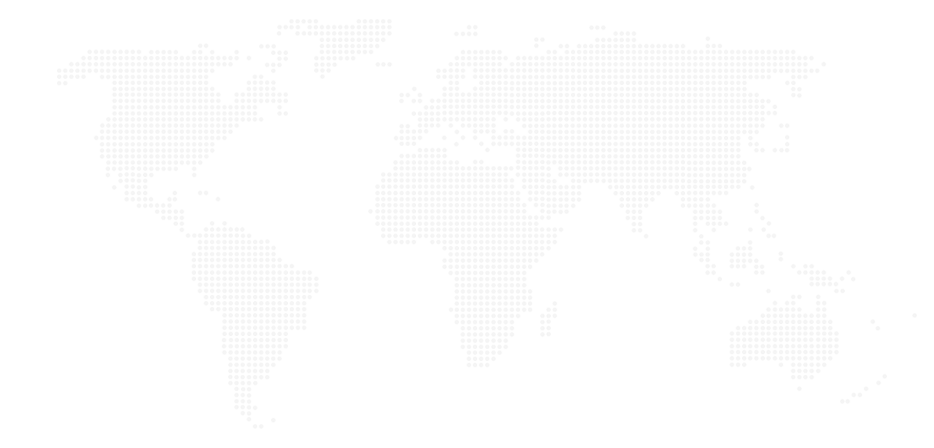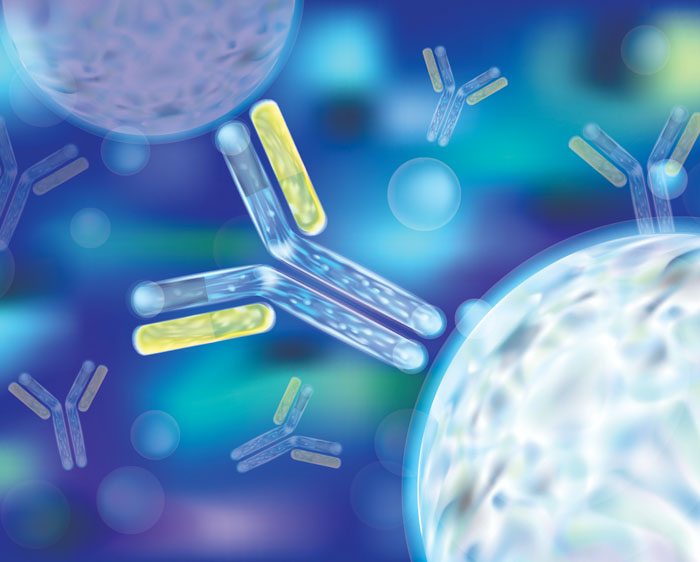 Immunology
The laboratory provides a large range of investigations for autoimmune, immunodeficiency allergic disorders etc. The repertoire of investigations for possible immunodeficiency is being developed and expanded.
Antinuclear Antibody Test(ANA)
Anti CCP
Cardiolipin Antibodies (IgG/IgM)
Beta-2 Glycoprotein Antibodies (IgG/IgM)
Lupus Anticoagulant Test
Immunoglobulin E (Total IgE)
Rheumatoid Factor (RA)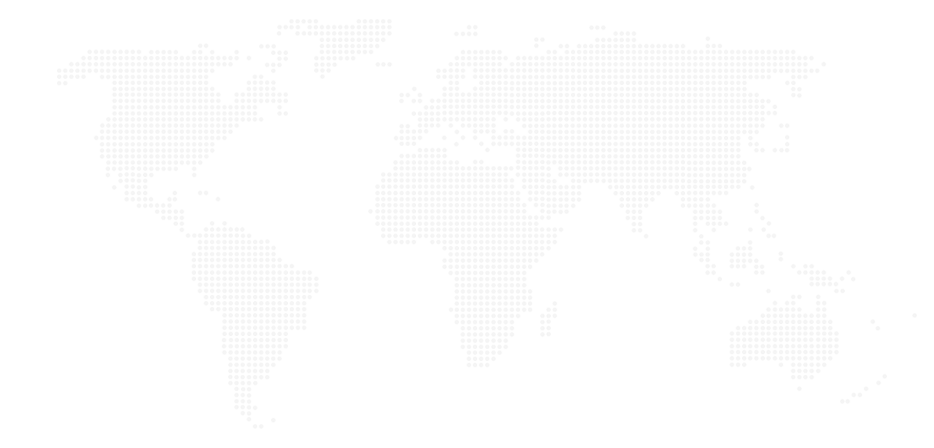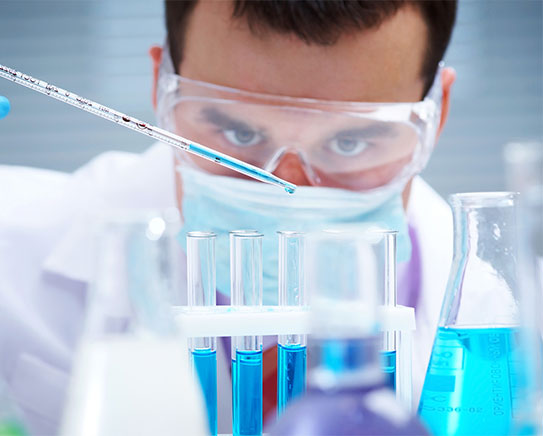 Clinical Biochemistry
The Division of Clinical Biochemistry provides qualitative and quantitative analysis of biological fluids such as blood, serum or plasma or urine for specific chemical constituents or physiologic processes.
Lipid Profile
Liver Function Tests
Renal Function Tests
Pancreatic Amylase
Lipase
Tumor Markers
Drug testing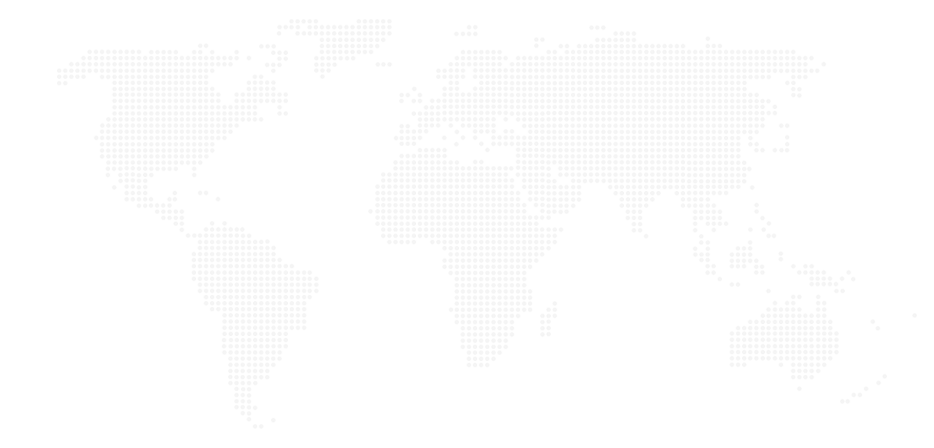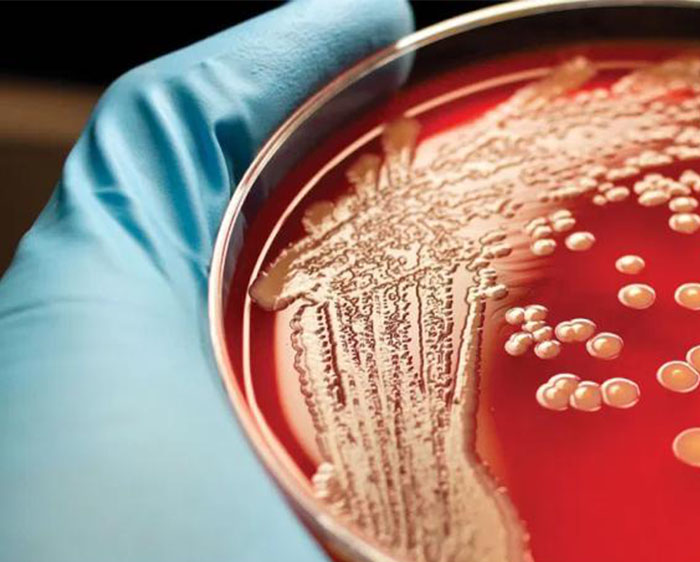 Microbiology
Clinical Microbiology Laboratory offers comprehensive testing for detection, isolation,and susceptibility testing of infectious agents.We utilize rapid direction detection methods where possible for optimal patient care.
Acid fast bacilli detection
Blood culture & sensitivity (Automated)
Pleural aspirate culture & sensitivity
Pus culture & sensitivity
Semen culture & sensitivity
Skin scrapping
Sputum culture & sensitivity
Stool culture & sensitivity
Throat swab culture & sensitivity
Urine AFB
Urine culture & Sensitivity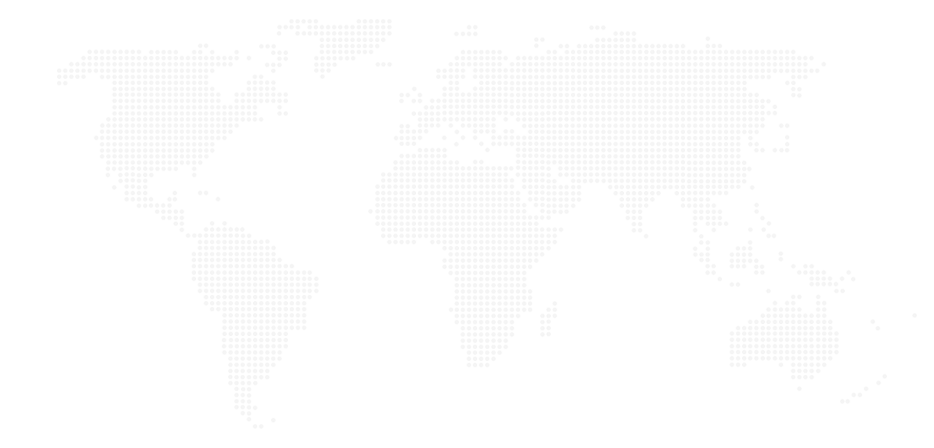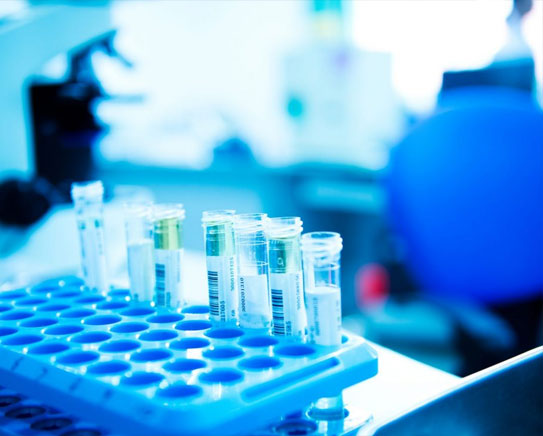 Serology
These include: ELISA, agglutination, precipitation, complement-fixation, and fluorescent antibodies. Some serological tests are not limited to blood serum.We adhere to the international standards and best practices.
Anti- Streptolysin O
Rheumatoid Factor
Infectious Serology
C- Reactive Protein
Various antibody tests
Why Choose Us
Over

20 Years Of Experience

With Best Results
Your full-service lab for clinical testing. Our mission is to ensure the generation of accurate and precise findings.
Competent & internationally experienced staff.
Genuinely computerized laboratory with fully barcoded and interfaced analyzers.
Fully automated with a wide array of tests.
All urgent and critical values reported immediately to the physician concerned.
Free diabetes education and dietary guidance, Deliver highest quality in lowest price.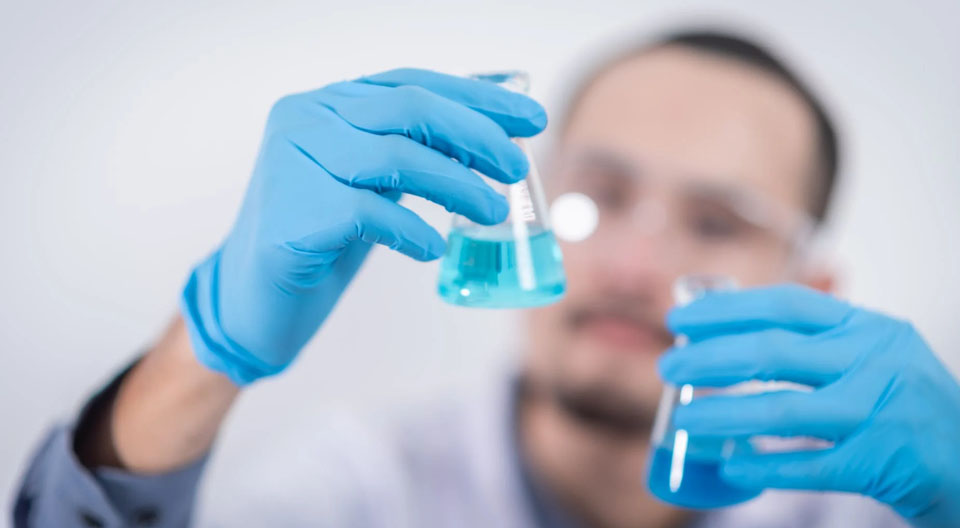 We are Special
Our Core Features
Management
Our Management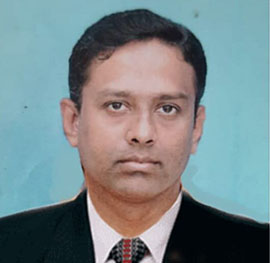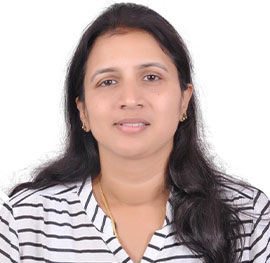 Jalaja Padmanabhan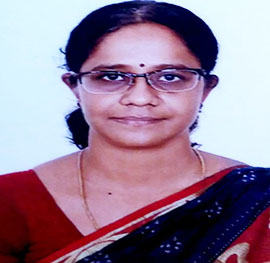 Sreevidhya N
Msc.Nursing,PG Dip.Diabetes(UK)
Doctors
Our Expert Doctors
Dr KC Ramachandran
Paediatrician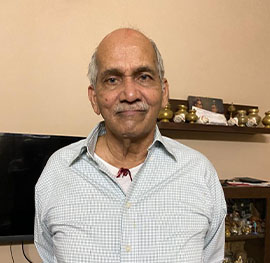 Dr. Sadananda Kamath
MD (Pathology)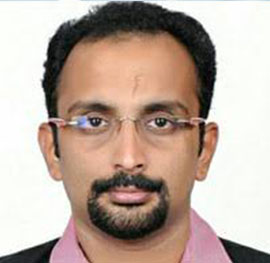 Dr Moideen Nafseer
Urology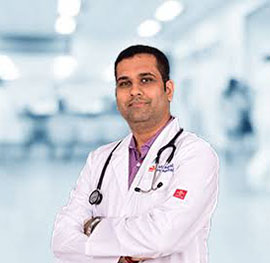 Dr Shivananda Pai
Neurology
Testimonials
What Our
Customers Say
"My experience at Medilabs was very good. Great hospitality and well equipped facility for all types of diagnostic tests at Kannur. Great ambiance and hygiene."
- Seena VP, Payyanur
"First of all, I like to thank Medilabs for providing accurate test results. They provide the best services at reasonable fees."
- Sijesh Das, Calicut